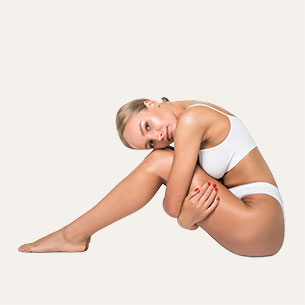 At Astrid Plastic Surgery, our surgeon specialises in breast reconstruction, working closely with the breast oncology team to provide patients with safe and natural results.


Our doctors are highly trained in both microsurgical flap reconstruction and implant-based reconstruction.
WHAT IS BREAST RECONSTRUCTION?
Breast reconstruction is a spectrum of surgeries that restores and rebuilds the breast after the breast is removed (fully or partially). The most common reason is after cancer surgery. Other conditions which may require breast reconstruction includes congenital absence of breast tissues or after trauma or infection.
The options for reconstructing the breast are broadly divided into:
Using our own body tissues (autologous reconstruction)
Using breast implants (implant reconstruction)
Our plastic surgeon will assess your suitability and explain the differences in more detail during the consultation.
Breast Reconstruction Awareness Singapore provides information on the options available for women undergoing or seeking breast reconstruction. Click here for more information on reconstructive options after breast cancer surgery.
Autologous Reconstruction
Procedure Time:
3 – 8 hours
Anaesthesia:
General anaesthesia
Hospitalisation:
3 – 7 days
Recovery Time:
1 – 2 weeks
Anaesthesia:
General anaesthesia
Hospitalisation:
2 – 5 days
Surgeries often done together with breast augmentation to maximise breast aesthetics:
Nipple Reconstruction
Breast Fat Grafting
Breast cancer reconstruction is considered a medical (not cosmetic) surgery. Most insurers and Medisave will cover breast reconstruction (subjected to individual insurance plan coverage).
Yes. This is known as delayed breast reconstruction and the options are similar – using your own tissues or using an implant.