How to prepare for your eyelid surgery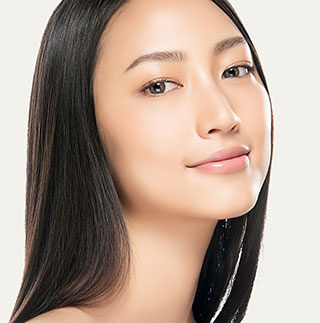 Eyelid operations (such as upper blepharoplasty, double eyelid surgery, ptosis repair and lower blepharoplasty/eyebag surgery) make up one of the commonest aesthetic surgeries in Singapore. The reason for this is that eyelids are the earliest to show signs of aging on the face. Apart from being a cosmetic concern, ptosis (droopy eyelids) and blockage of vision can also be a significant hassle to everyday life.
Being well-prepared before surgery makes a difference to the outcome of your eyelid operation. Dr Chia shares with us the common dos and don'ts she would advise her clients before an eyelid surgery.
Always go for a plastic surgeon experienced with eyelid surgeries. Personal recommendations (and reviewing their results for yourself!) will help greatly.
If you don't have any personal recommendations, try reliable plastic surgery review sites like RealSelf And Google reviews. Avoid relying on paid recommendation websites like "top" listing websites.
Choose a plastic surgeon you are comfortable with, so you can openly discuss your desires and concerns. Ask your plastic surgeon for pictures of his/her work.
Stop smoking before any surgery (preferably for good!).
Inform your plastic surgeon of the medications and supplements you are taking as you may need to stop them before surgery.
If you use double eyelid tapes, avoid these once you book for surgery, or at least 1 week beforehand. This is to minimise any active skin irritation from the adhesives.
Do take enough time off work and away from social events, around 1 -2 weeks, so you don't feel anxious about your appearance and remain zen after surgery.
Prepare sunglasses to help hide the swelling after surgery. They also help to shield the eyes from strong winds, dust and UV rays.
If you wear contact lens, prepare to be wearing glasses for at least 1-2 weeks as eyes may feel dry for a week or two.
Wear loose clothing on your operation day so you feel comfortable during the surgery.
I provide cooling packs, anti-swelling medication and eyedrops to help reduce swelling and bruising after surgery. Check with your clinic – if they do not provide, prepare cooling pads and lubricating eyedrops before your surgery date. All the best!
Read more: Facial fat grafting – What to expect